Tag Results for:
'marketing'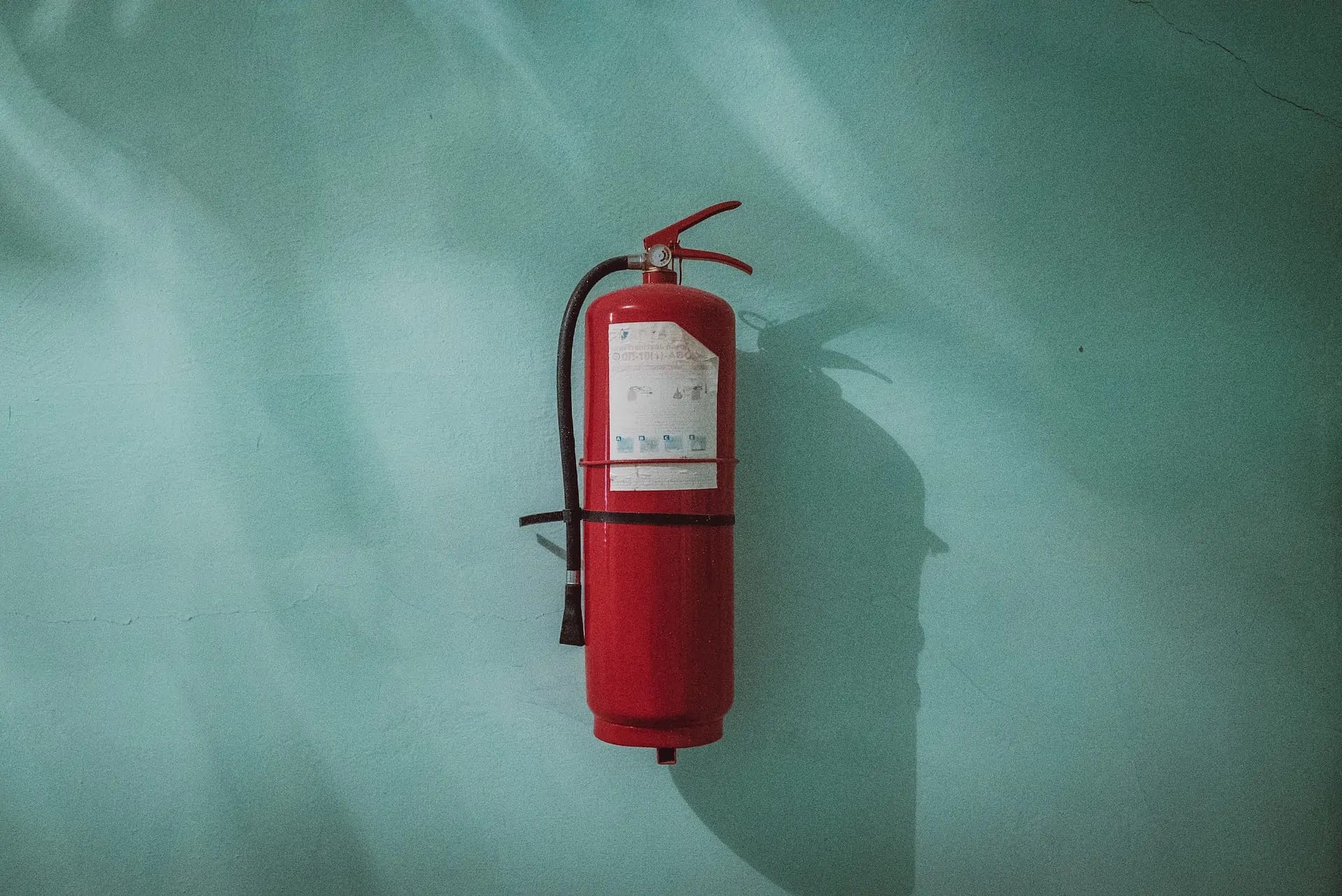 3 Steps To Manage A Social Media Crisis
Jan 13, 2023

7 mins read
In the last ten years, social media has changed dramatically, and so have its users. Our Account Executives at Plexxie receive daily training on how to handle social media issues. We manage people's expectations, interests, and emotions for a brand when we handle social media. We can all agree that people are more conscious of […]
Join businesses like yours
that use Plexxie to build their brand
on social media every month.
LEARN MORE